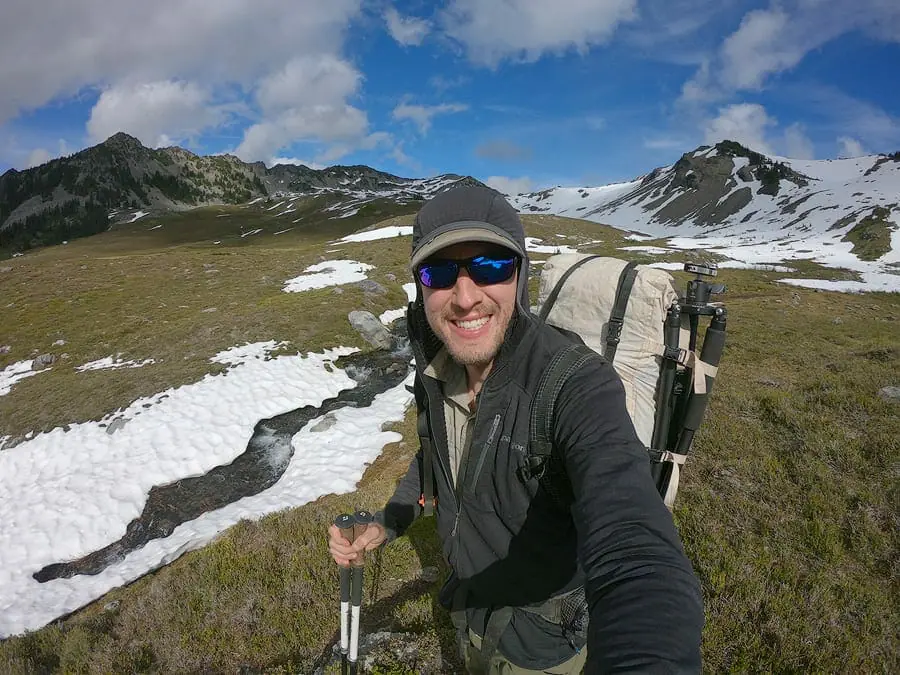 Hello & Welcome to My Email List,
It's great to have you here.
Your photo guide PDFs are included below, on this page.
Get your 30 free courses using the steps below.
IMPORTANT: Anytime you enter your email on my website you will return to this page.
---
30 Free Photography Courses
(First Time Sign Ups Only)
I've included a 10 day free trial to all of my premium photography courses.
They teach every essential photography skill required for great photos.
Create your account & get instant access to the courses, here. (10 day free trial)
---
Free PDF Downloads
After clicking the following links, Right Click on Document > Save As, to save PDF to your computer. 
PRO TIP: Download these PDFs to your phone & take them out shooting with you!
When I create new PDFs and free downloads they are added to this section.
Black and White Photography – A 5 Step System for World-Class Photos
How to 10X Your Landscape Photography in 7 Steps
5 Essential Composition Photography Techniques
Aperture Priority Mode – Complete Camera Technique Guide
Back Button Focus & Sharp Focus Photography Guide
Backpacking Checklist – What to Take on Multi-Day Hiking Trips in the Wild
Color Theory Photography Guide
Camera Sensor Size & Image Quality Photography Guide
Exposure Triangle Photography Guide, Including:
Shutter Speed Guide
Aperture & Depth of Field Guide
ISO Photo Guide
Exposure Triangle Photography Guide
Shutter Speed, ISO, & F-Stop – Exposure Stops Chart
Star & Night Photography eBook / Guide, Including:
Milky Way Photo Guide
Star Trails Photo Guide
Northern Lights Photo Guide
What Should be in a Hiking First Aid Kit PDF
---
One of My Favorite Videos to Get You Started
---
Thanks Again for Signing Up!
In the coming weeks & months, you're going to receive exclusive tutorials from me which aren't contained on my website.
This is some of my best content & I can't wait to share it with you!
Talk to you soon,
Dave
[ssbp_hide]